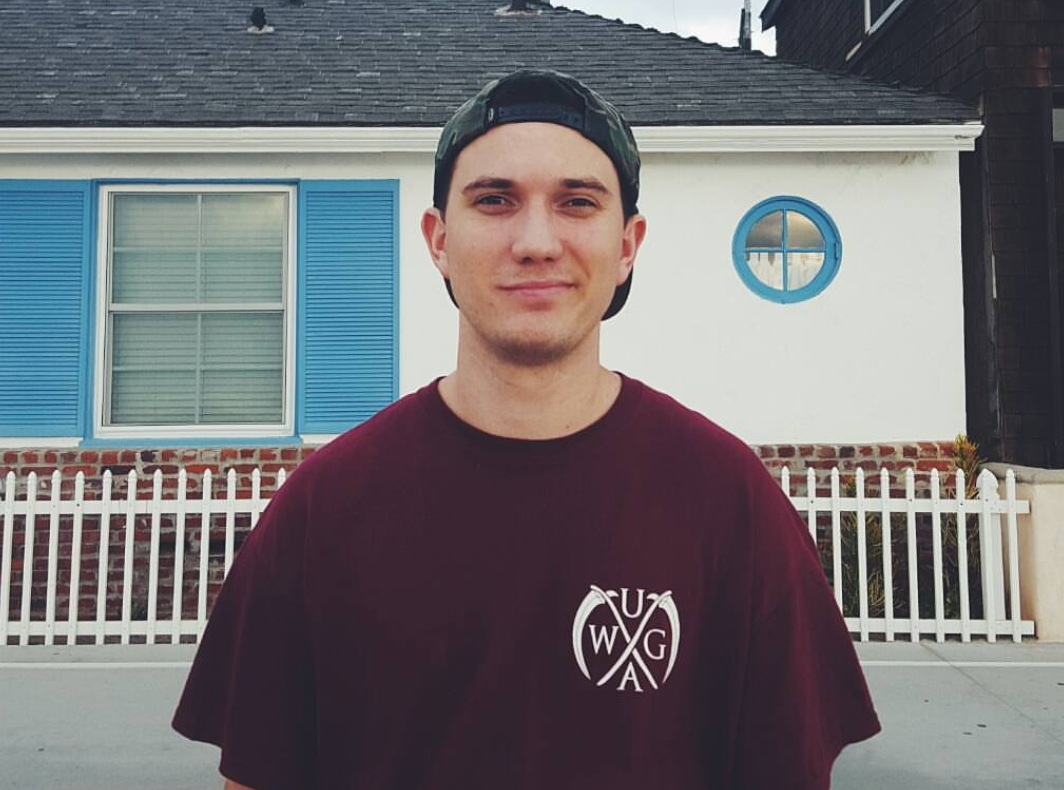 Hi there! I just want to start with saying; Thanks for stopping by and checking out my site!
Here's a little about me:
My name is
Grayson van Loon
, I am a Graphic Designer currently residing in San Diego, California. I got my Bachelor's in Graphic Design here at the Art Institute of California, San Diego.
I work full time as a Lead Designer in the Snow Sports Industry.
I freelance on the side (usually apparel design) and I even opened a web-store (Click "The Forge") to test my creativity and enhance my skills. 
I am an expert with branding and logo design, as well as a fairly talented illustrator. My style tends to be minimal, simplistic, and straight forward, yet blended with elements of organic illustration. I am a determined worker and I do not settle for merely adequate results. Let's get connected and you will see for yourself. 
Connect with me by clicking "Contact" in the navigation panel.