Grayson van Loon
Lead Designer & Freelance Artist
I'm a Vector-Smith, Logo Craftsman, and Branding Wizard
. 
Or simply put a Graphic Designer, but it doesn't stop there. I'm also a Gamer, Fantasy Enthusiast, Pseudo Skater, & Wannabe Hipster. Fueled by coffee & video games, I work full-time as a Lead Designer & freelance on the side, here in San Diego, California.
I am a determined designer and I do not settle for merely adequate results. As an established design professional since 2014, I have acquired an adept combination of skill and experience. Combined with a consistent awareness of current trends in the design & music industry

I have become an expert with branding, logo design, & illustration. 
Hard Lines and Silky Shapes are Where I Thrive.
​​​​​​​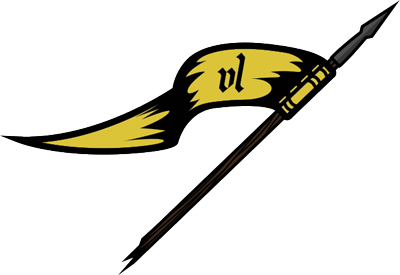 Let's Get Connected!
Click "

Contact

" in the Navigation Panel,
Also Check Out My Social Profiles Below!